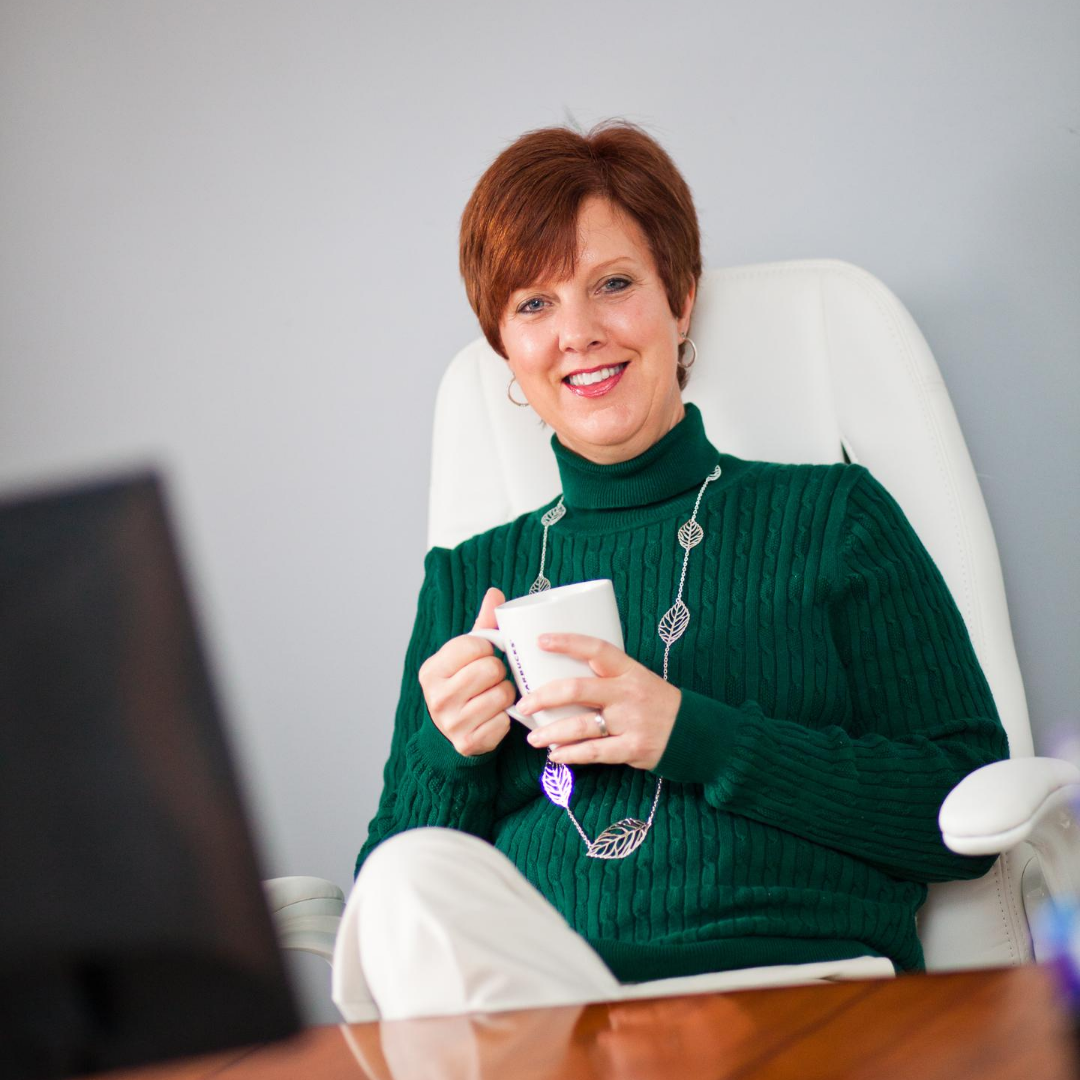 Denise Harenda, Owner
The My Virtual Assistant Pro story starts in 2010 when my husband and I moved to the sunny Carolina's to escape the cold/gray WNY winters. I had 20 years experience and was trying to decide what to pursue as my career.
My administrative experience had been 7 years working in a large corporation, 10 years in a non-profit and 3 years in a small business environment. A colleague planted the seed that I should look into working as a virtual assistant and I couldn't shake that thought. Moving seemed like the perfect opportunity to do that! Finding my niche was easy because my experience proved that the smaller business definitely had the most need for flexible, professional administrative assistance.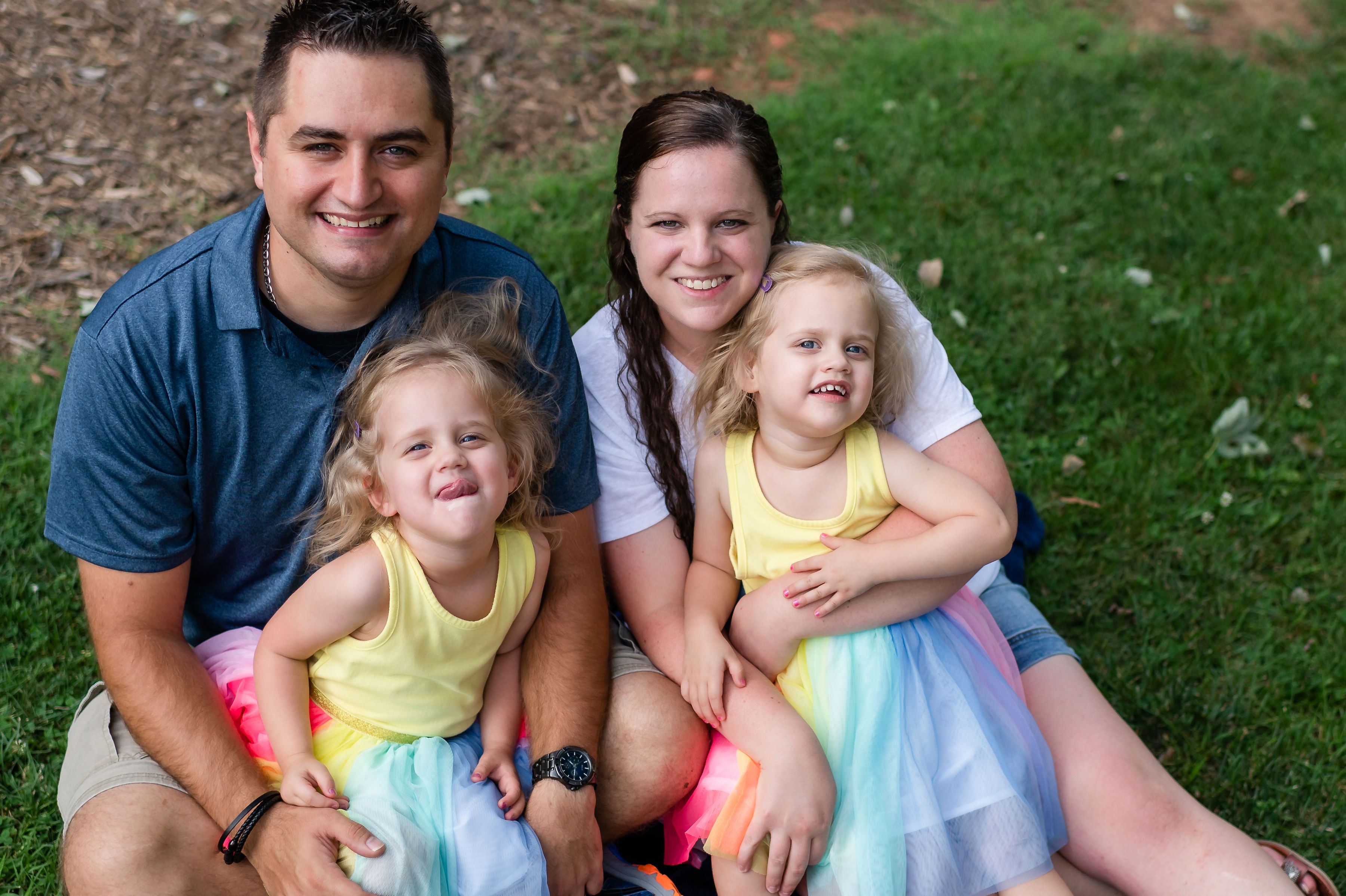 Alyssa Vellia, Project Manager and Web Designer
By 2014, we had grown and needed to bring on a team member. Since then, we work with other virtual assistants as needed and enjoy the opportunity.
Alyssa Vellia joined My Virtual Assistant Pro in 2014, bringing her banking and QuickBooks experience, customer service, and photography editing services to the team.
Alyssa moved to the Fort Mill area from Jamestown, NY after she got married. Her and her husband have beautiful twin girls that keep them on their toes!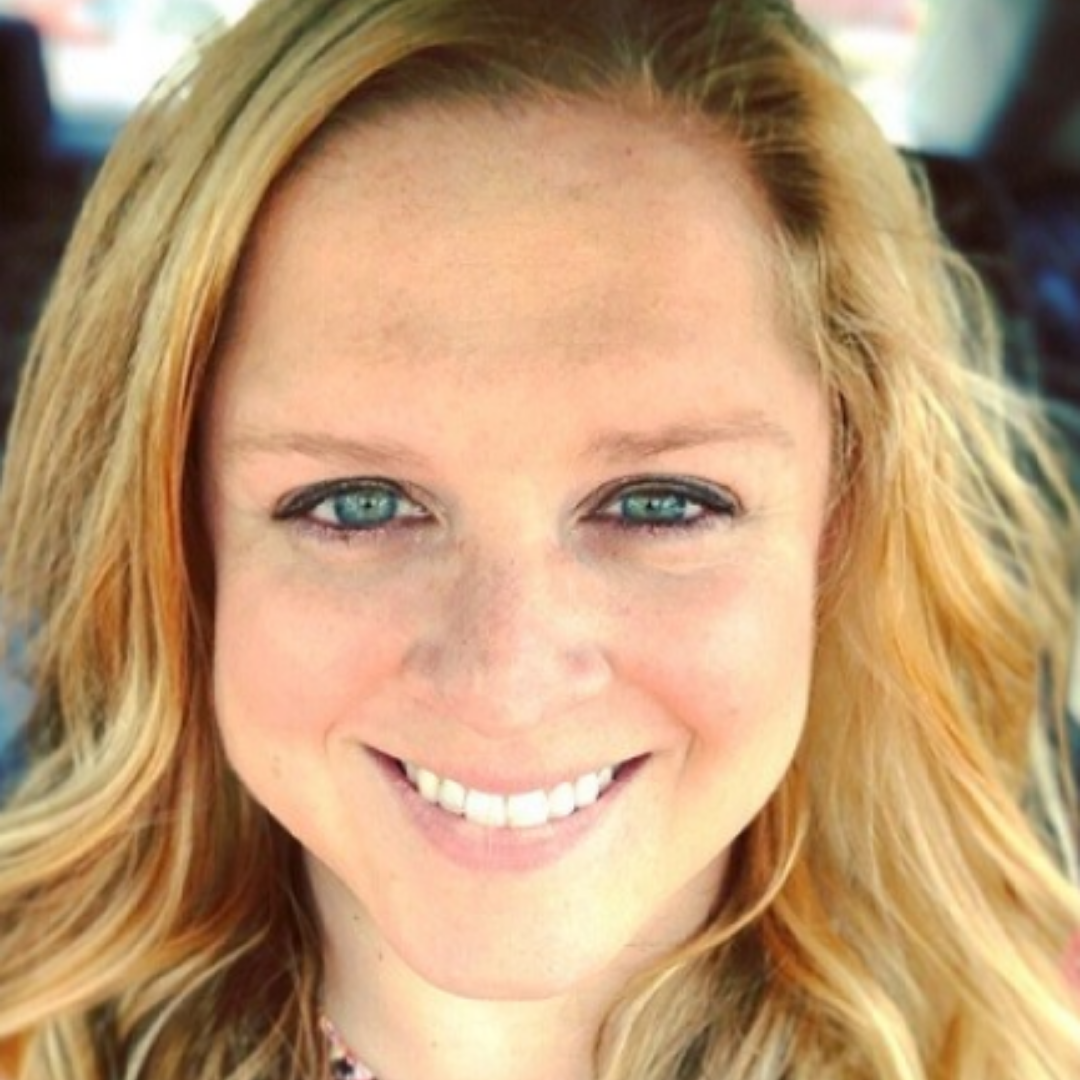 Maggie Tanner, Team Member
Maggie Tanner joined MVAP in 2018 as a part time associate. She has spent the last 6 years in the transportation and logistics industry focusing on planning and operations management.
Maggie has a Master of Science in Logistics, Trade, and Transportation as well as a MBA with a concentration in supply chain management.
She also has a strong background in data analysis, reporting, and excel.
Maggie enjoys traveling, sewing and crafts, and US history.
What We Do
We partner with businesses – providing administrative services. Let us alleviate some of the stress and pressure you encounter in your day-to-day operations. This allows you to focus on what you do best and gives us the opportunity to use our strengths to enhance the professionalism and efficiency of your business.